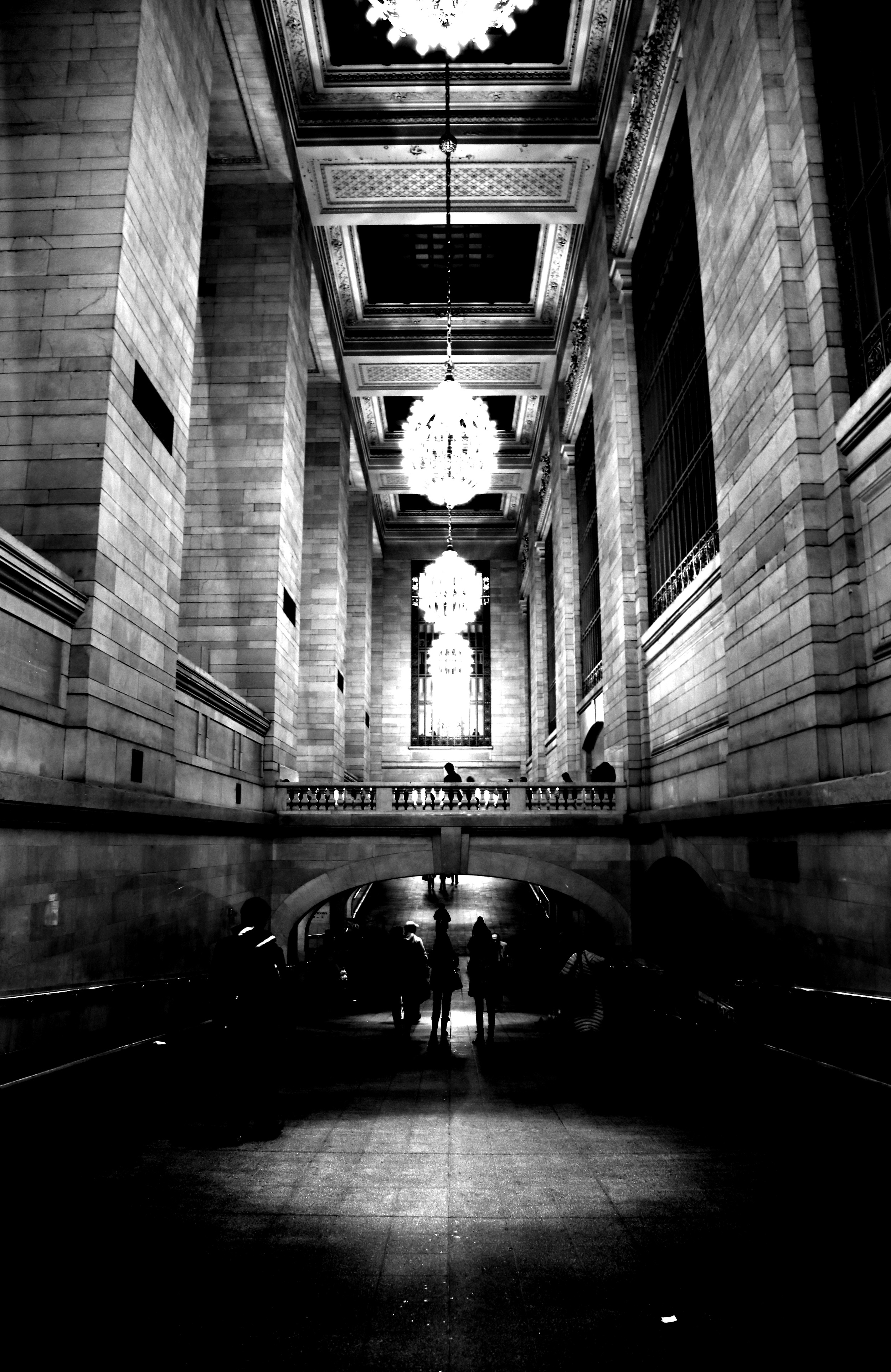 "We can easily forgive a child who is afraid of the dark; the real tragedy in life is when men are afraid of the light." - Plato
All aboard
Climb
The silence following the screeching brakes was swallowed by the moan of the firetruck.
The focus on the path of a bridge may push us to forget the abyss that once mended the gaps.
Tenacity
It was so silent, that even the sounds curved with the racing bend.
Here. I am.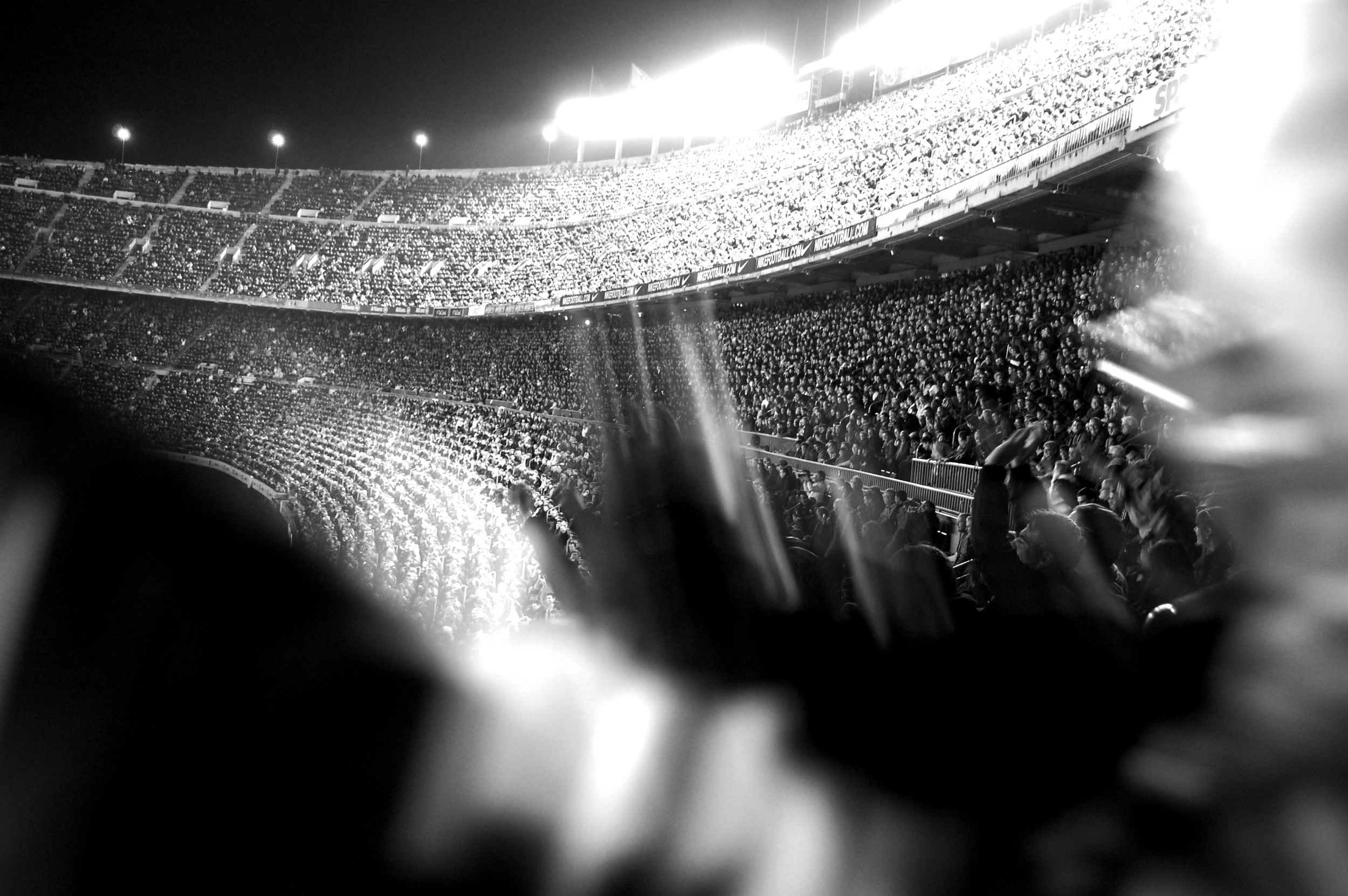 Goal Oriented.
Barcelona, 2011. Messi 5-0. Or.
Natural Fragility
||||::::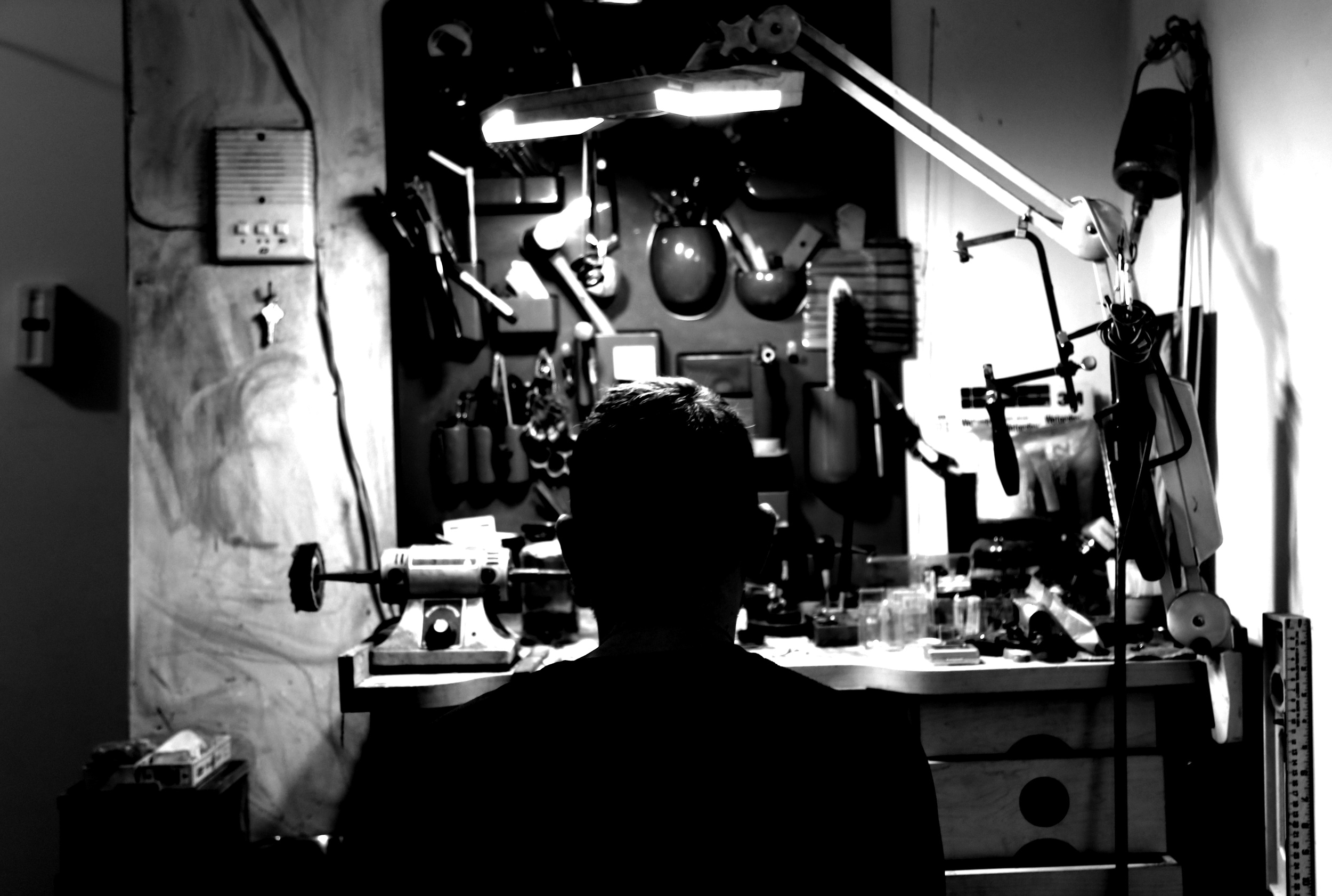 The Artist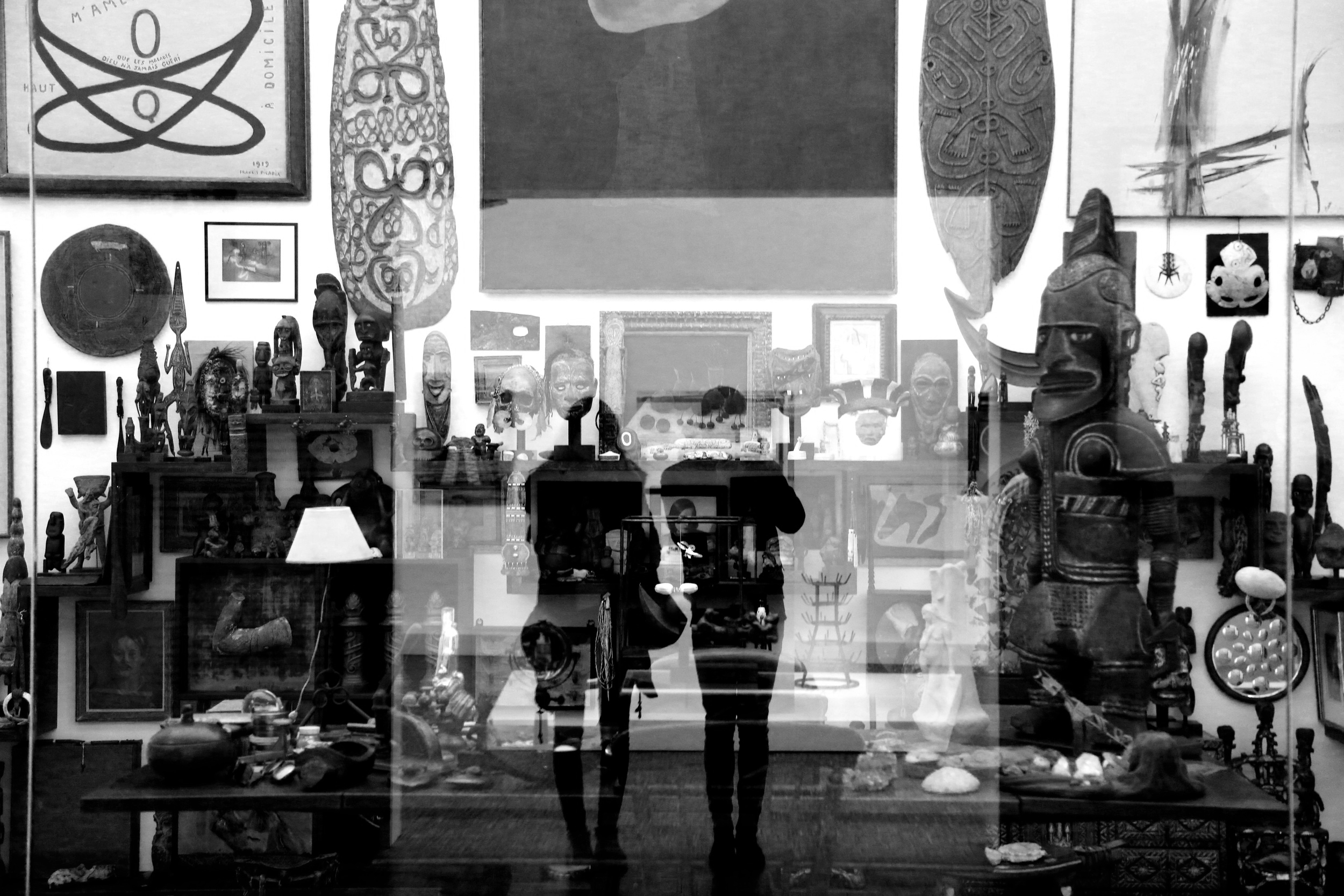 Mirrored Friendship
Whistle something for me when the first breeze of winter soothes.
Decompression
Most of the world, under the biggest mirror.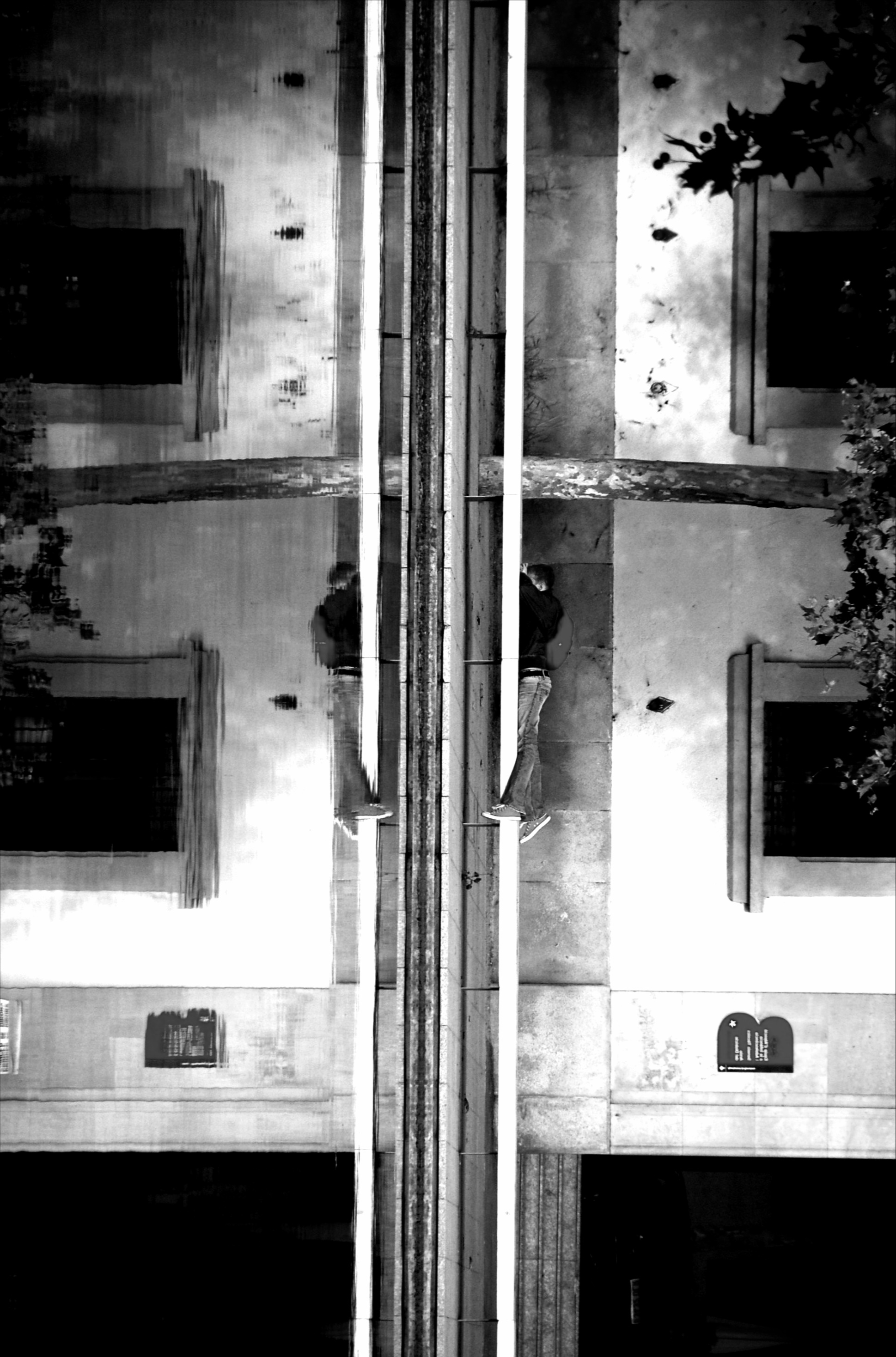 Hang On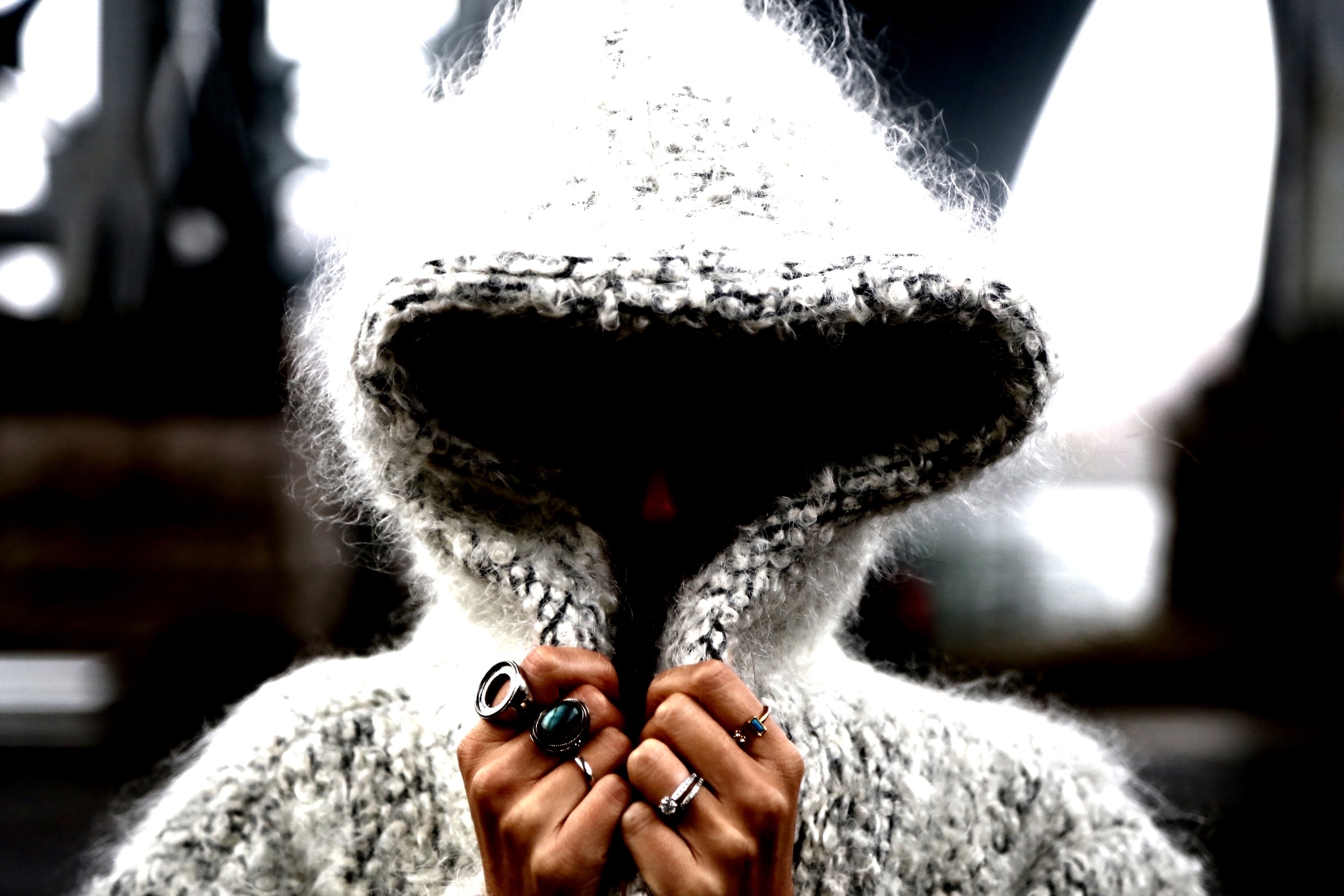 Legal alien
Hide and seek in the most populated place that let's you go unseen.